Pool Consultation and Planning
Our experienced team will provide you with comprehensive advice and quality planning, ensuring you are consulted from start to end.
We know how important it is for you to fully understand the choices available to you and be kept informed every step of the way.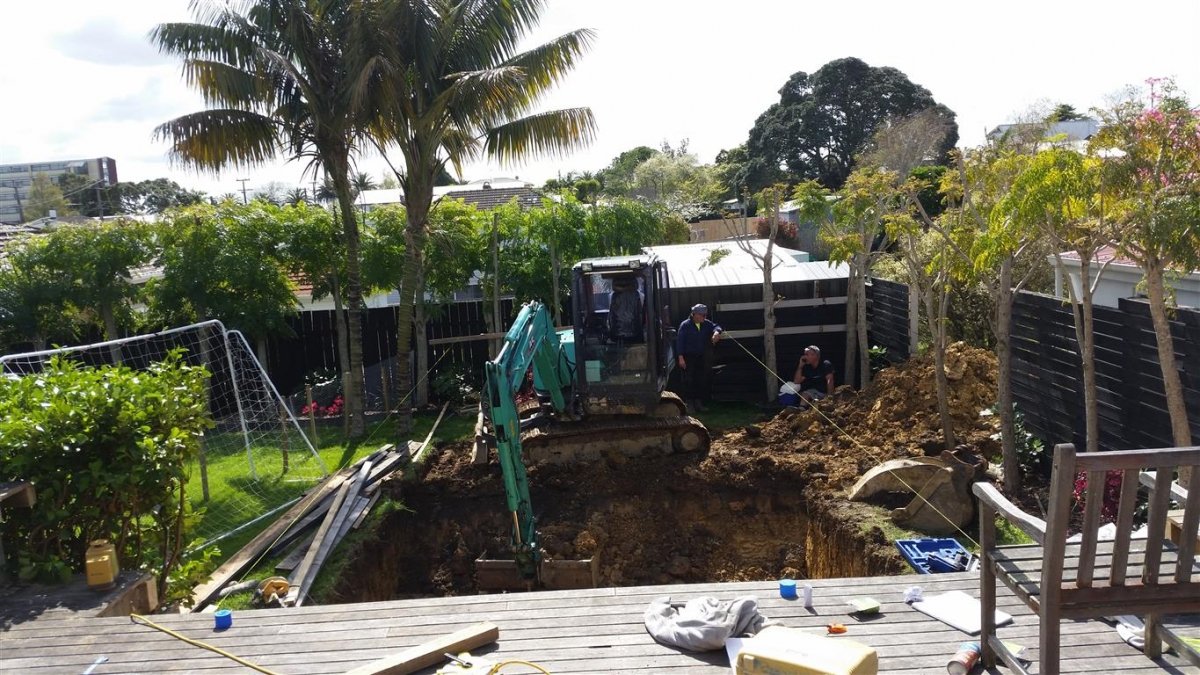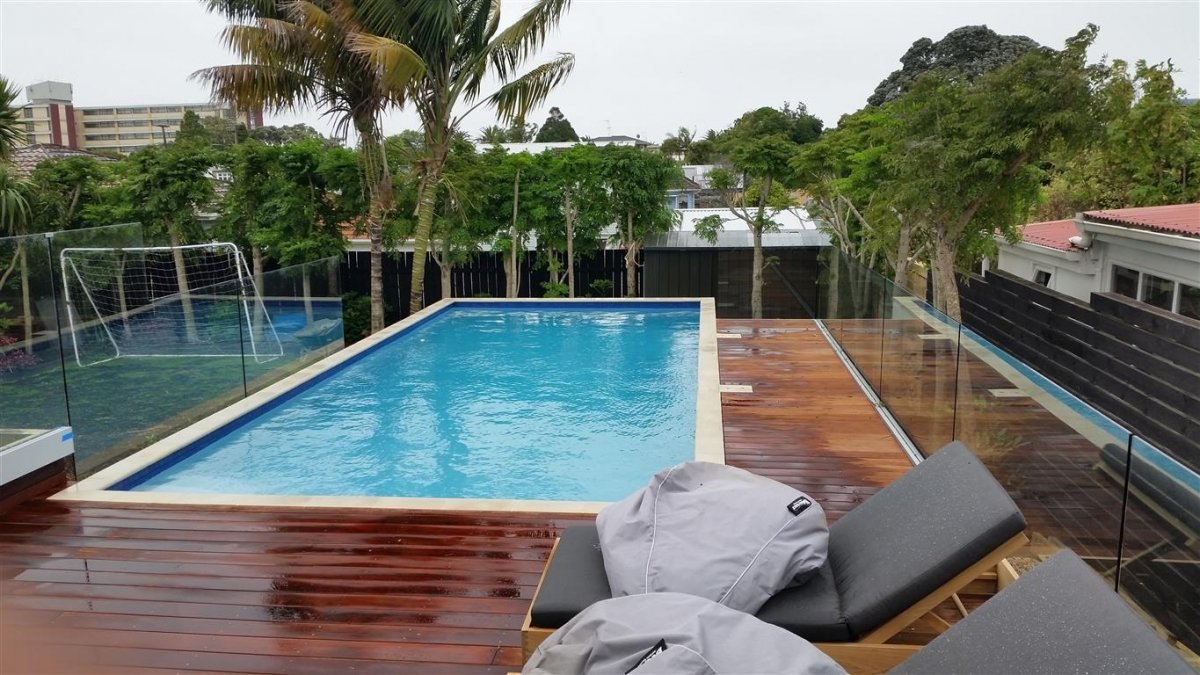 Slide the arrow to see before and after:
We know that a swimming pool is a big investment and a key part of your backyard. We will help consult and plan with you to get a clear idea of your vision and execute on that to ensure your pool is exactly what you want.
Things to consider when planning a swimming pool:
Cost  
How and where you place your pool can hugely influence end costs. Take advantage of planning your pool at a finished height and place it that best suits your site.
Location
There are always compromises to be made. Privacy, sunlight, interaction with the house and usability are all factors.  A landscaper made the comment that every step further away from your house decreases your pool usage by 5%.  
Finishes 
Durability and simplicity are paramount for a good pool. Different pool lighting can add ambience.
Engineer
You will need to employ an engineer to structurally design your pool. We can provide and recommend an Engineer whom we have a strong working relationship with.  You would provide him with a legal description of your site.  If you include a site plan with the design, you will not need separate site plans to present to Council for the consents required (ie resource consent).
Design
The bottom or depth of the pool floor dictates how you will use it and we have strong opinions on this. Also using our preferred engineer and our suggested design locations have at times saved owners several thousand to tens of thousands by taking practical design approaches.

Conclusion
Taking into account all of this advice, you should now have enough information to get a firm quote and be well on your way to your new pool!
Contact us today for more information or to arrange a no-obligation quote