Pool Finishes
Choosing the right finish can make all the difference to the aesthetics of how your pool will blend with your landscape whilst ensuring practical use.
We offer comprehensive advice on a wide range of options including tiles, coping stones, pebbles, Quartzon or marble plaster finishes. We can also design and build stunning water features or rock features to create that tropical feel.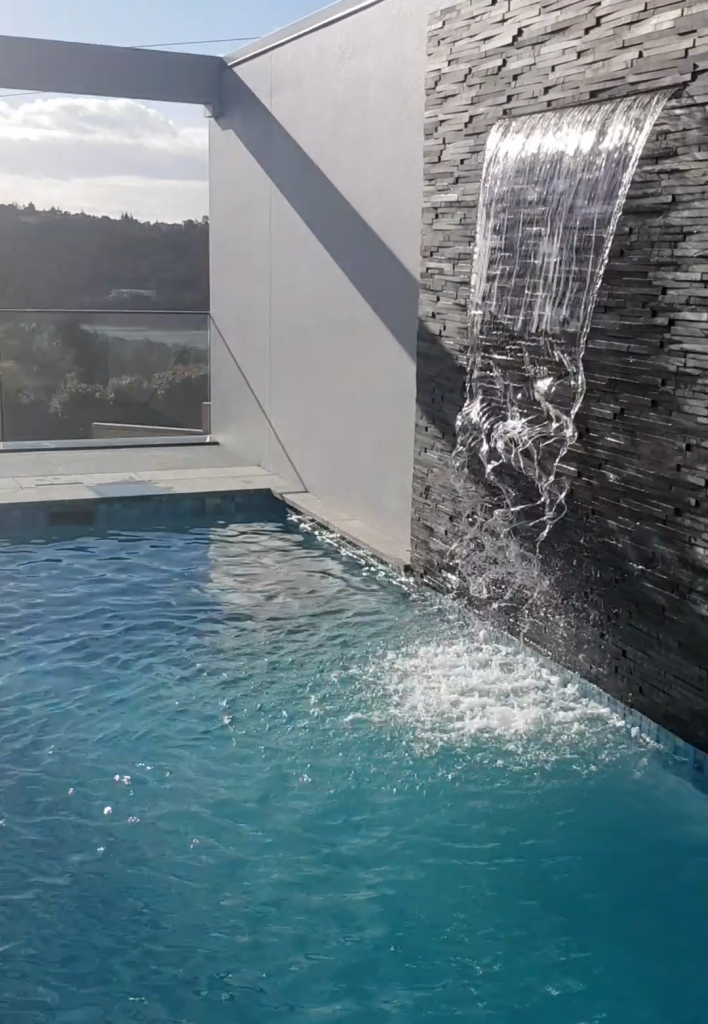 Pacific Pools know everyone is different. Your landscape and your home is an extension of you. We will help you find the right finish that fits your needs, because its all in the details.
Contact us today for more information or to arrange a no-obligation quote